Cloudbase Engineering LLC was started by Marc Webster and officially formed in 2014. The origin of the strut mount design was born in 2007 when I quit flying Sailplanes and started to fly Hangliders . I was looking for a way to mount an action camera to my Wills Wing Falcon 225 but at the time, there were not many options out there, so I decided to design my own. I flew with the hanglider version for many years and would build them for friends from time to time.
As action cameras became more popular, I found myself constantly being asked to make them so the idea to turn it into a business began to form. After a few scares in hangliding, I decided to switch over to general aviation. I then took my hanglider design and added a rear clamp and thus the Cessna configuration was born. At the time, the rules for mounting small action cameras on aircraft were very much a grey area. I designed it per the current FAR rules so as not to fall into the category of a major aircraft mod. I have been using the Cessna configuration since 2008 without a single issue. The mount has been tested to 160 knots so far without an issue.
With the success of the Cessna configuration, I reached out to CubCrafters to see if they would be interested in a mount for their Carbon Cub. It was perfect timing as they were about to design a mount of their own, but chose to let me custom adapt my mount to their aircraft. Thus the Carbon Cub configuration and a great partnership was born.
Currently Cubcrafters sells a mount for the Carbon Cub as well as their Top Cub. From these beginnings we have developed a mount for just about every 2 to 6 place strutted aircraft as well as many Biplanes. Next on the Agenda is a mount for cantilevered wings, ie non strutted aircraft. So if you're a Cherokee, Bonanza, Grumman or Mooney owner stay tuned.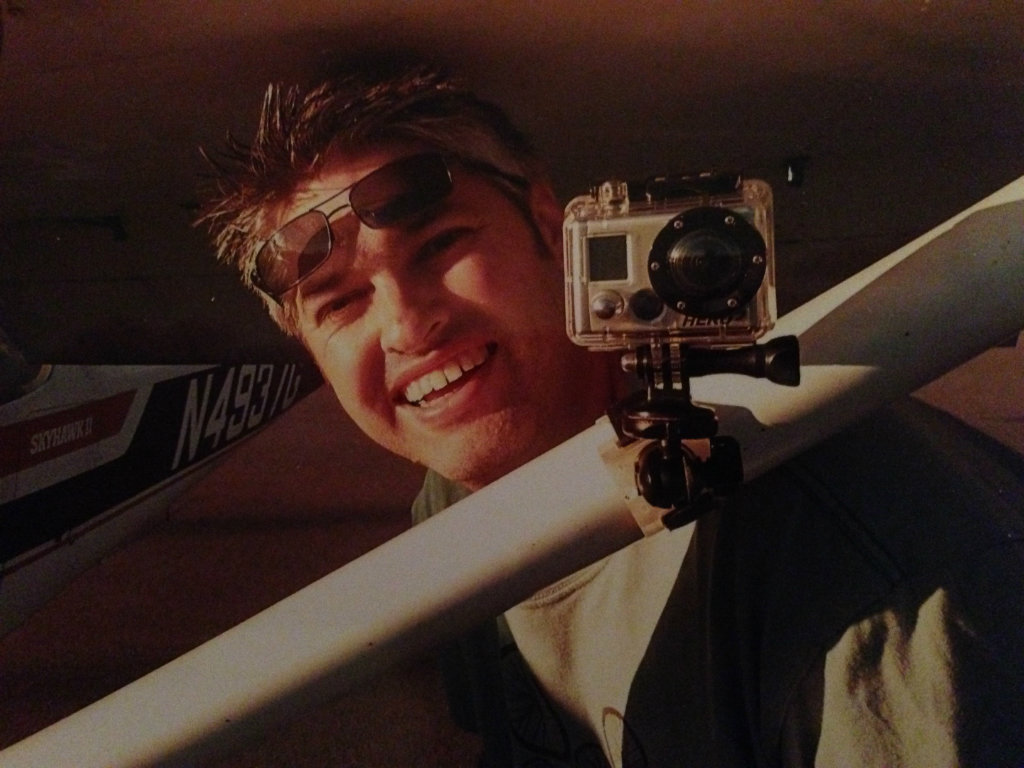 Order your Cloud 9 Mounts Today